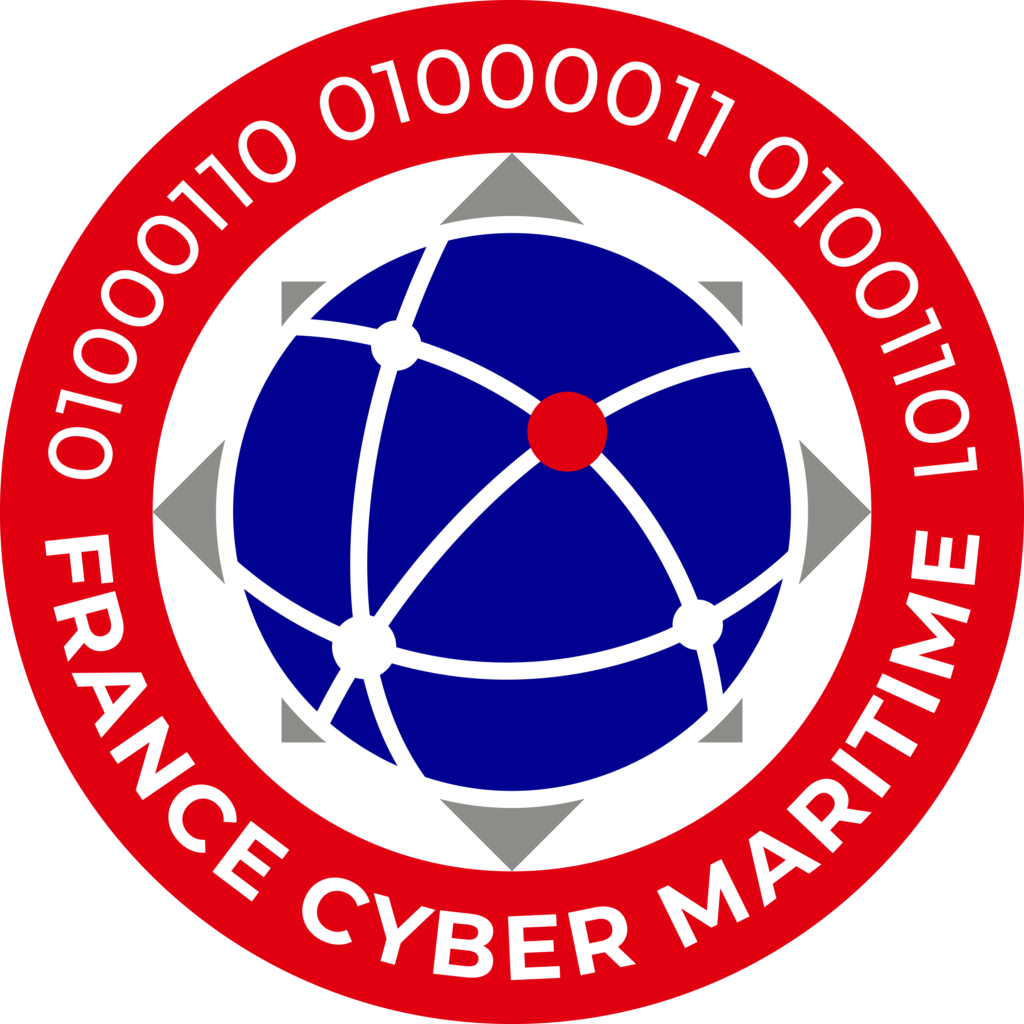 SAFEGUARDING THE
DIGITAL MARITIME COMMUNITY
Joining forces to build maritime cybersecurity expertise
FOCUS ON MARITIME CYBER SECURITY
France Cyber Maritime is a non-profit organization created in November 2020. Its main mission is to provide tailored cyber security solutions in order to strengthen the resilience of maritime actors and to promote French excellence in maritime cyber security.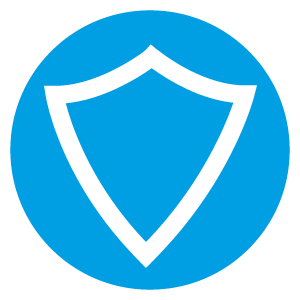 Increase the resilience of maritime operations to cyber threats
Operate M-CERT (Maritime Computer Emergency Response Team) which provides information and assistance to all maritime and port operators.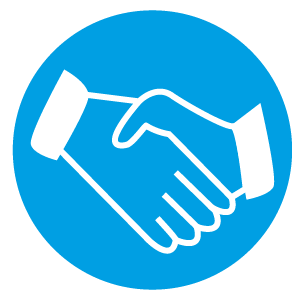 Develop a network of expertise in maritime cyber security
Foster the creation of high value-added services and adapted to the needs of the industry.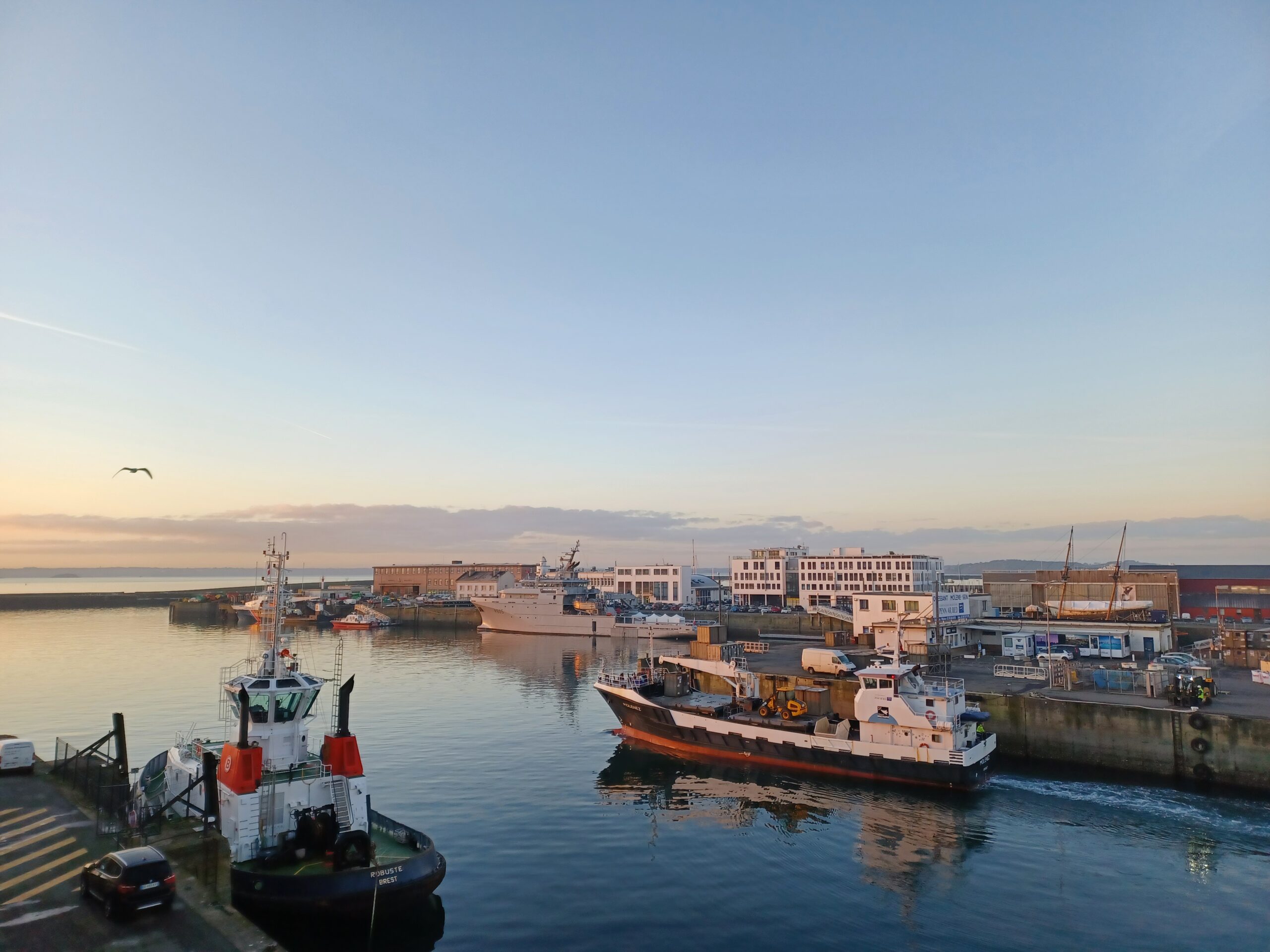 Our members
With more than 70 members, France Cyber Maritime brings together within three membership boards public sector players and regional coastal authorities, maritime operators and cyber security solution providers.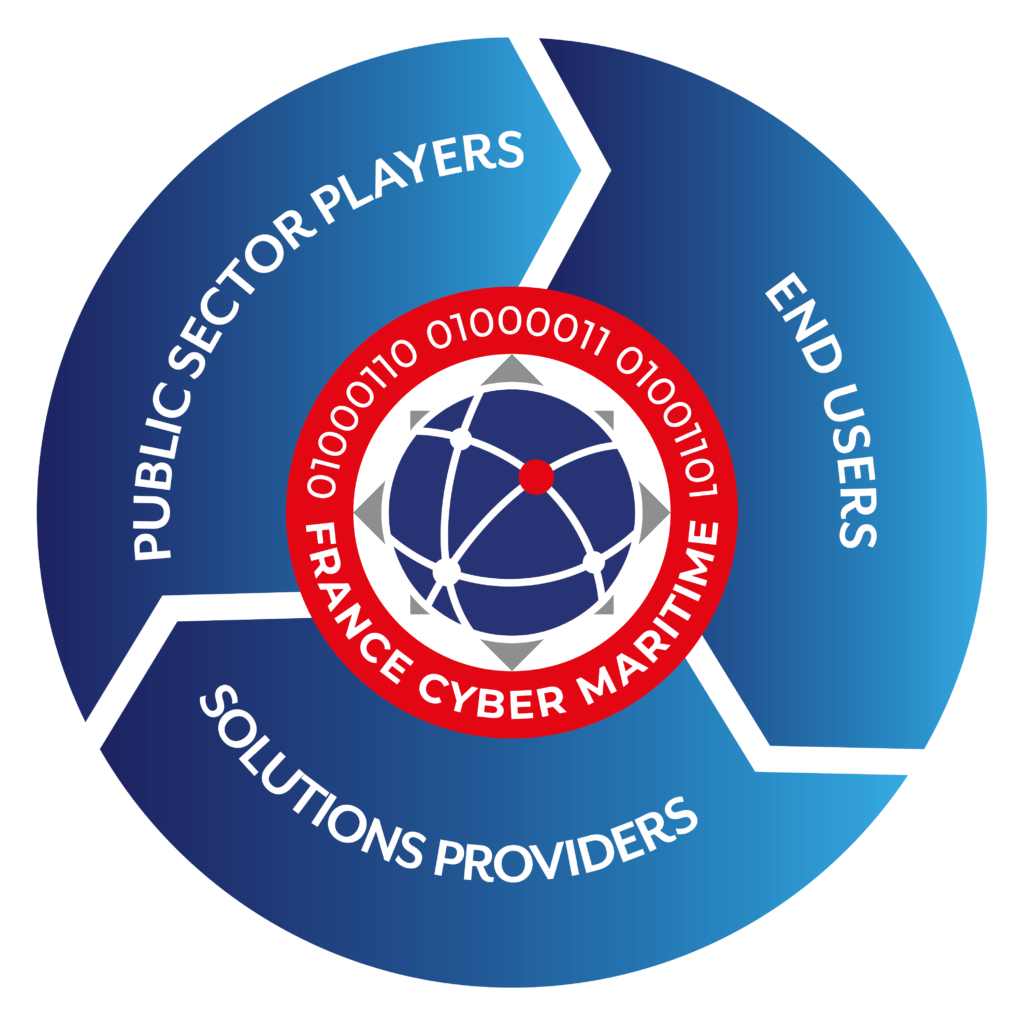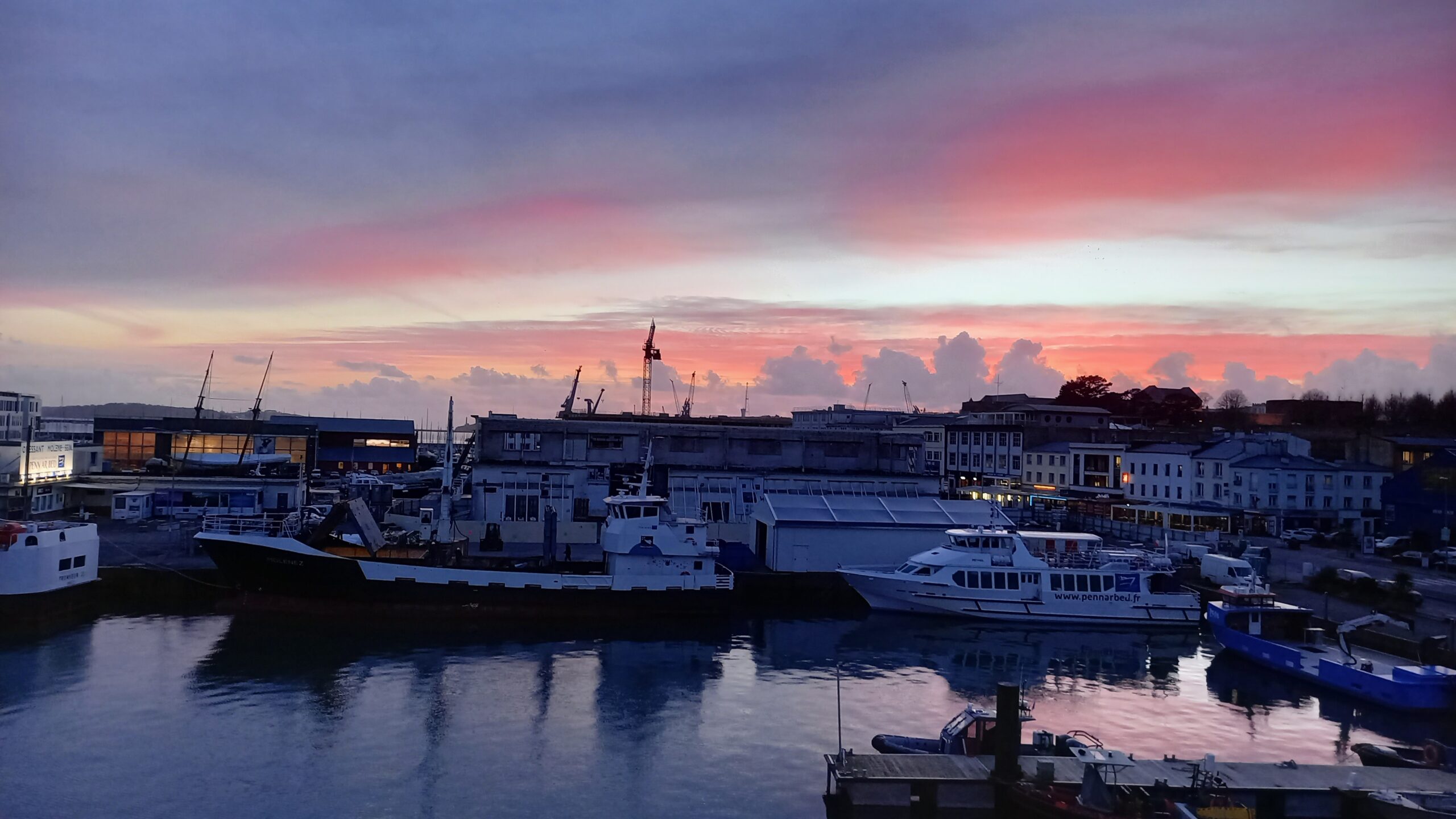 France Cyber Maritime's ambition
"France Cyber Maritime's ambition is to provide maritime and port industries with concrete and appropriate cybersecurity solutions, in order to reinforce the sector's resilience and promote French excellence in maritime cybersecurity in Europe and internationally. Together we join forces to build a safer digital maritime community to support strategic sectors of the French economy and its sovereignty."
Frédéric Moncany de Saint-Aignan, President of France Cyber Maritime.
Where to meet us ?