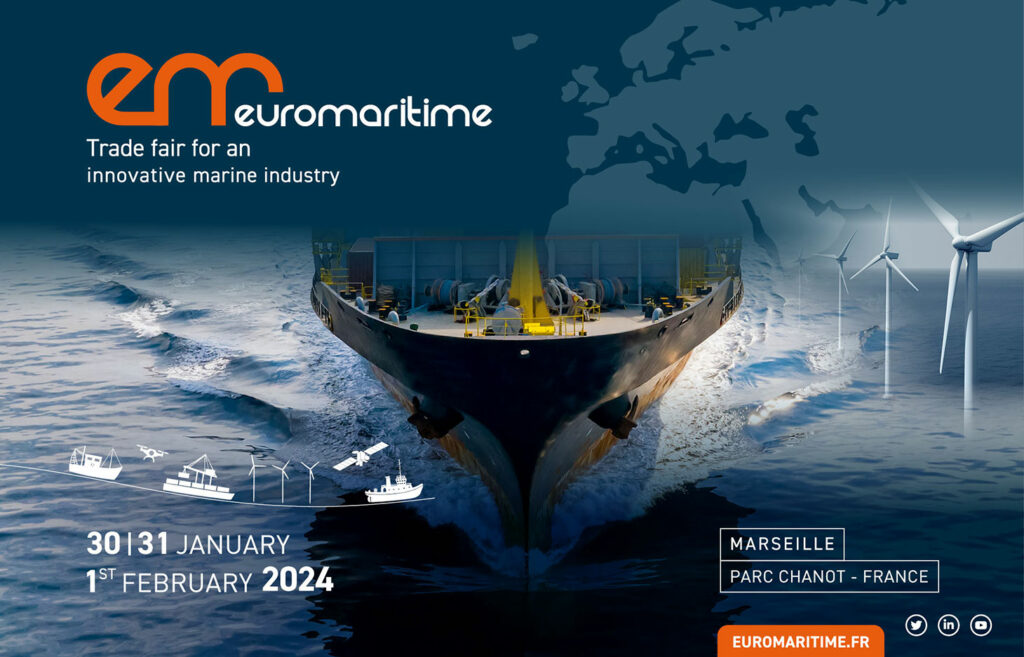 SEA-ITSecurity
Covering an area of 100m², the space welcomed 11 cybersecurity operators in 2022, including 8 members. Once again this year, the SEA-ITSecurity space, located at the heart of Euromaritime, will enable visitors to discover cybersecurity solutions tailored to the sector, on 30, 31 January and 1 February 2024 in Marseille.
A village dedicated to maritime cyber security
Cyber attacks on maritime and port industries have multiplied in recent years, resulting in operating losses on maritime operations. Consequences are also devastating for the world trade 90% of which depends on maritime transport. Worldwide maritime and port operations are currently involved in an unprecedented digital transformation. While digitalization improves the sector's performance, security and competitiveness, it also brings new vulnerabilities that can be exploited by cyber criminals.
France Cyber Maritime is therefore supporting Euromaritime by setting up a cyber village on 30, 31 January and 1 February 2024 in Marseille.
Visitors will be able to discover cyber security solutions tailored to the sector, and take part in conferences, round tables and business meetings organised throughout the show.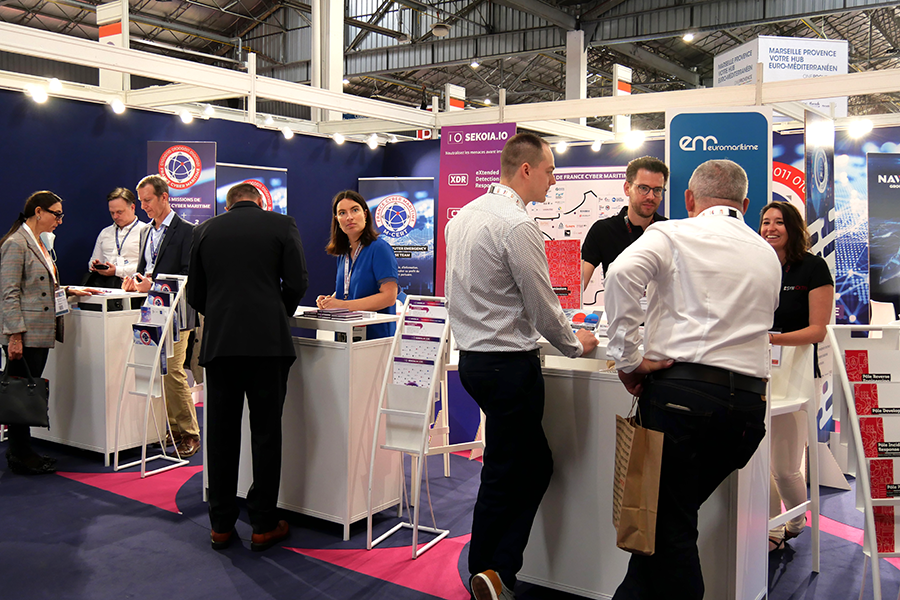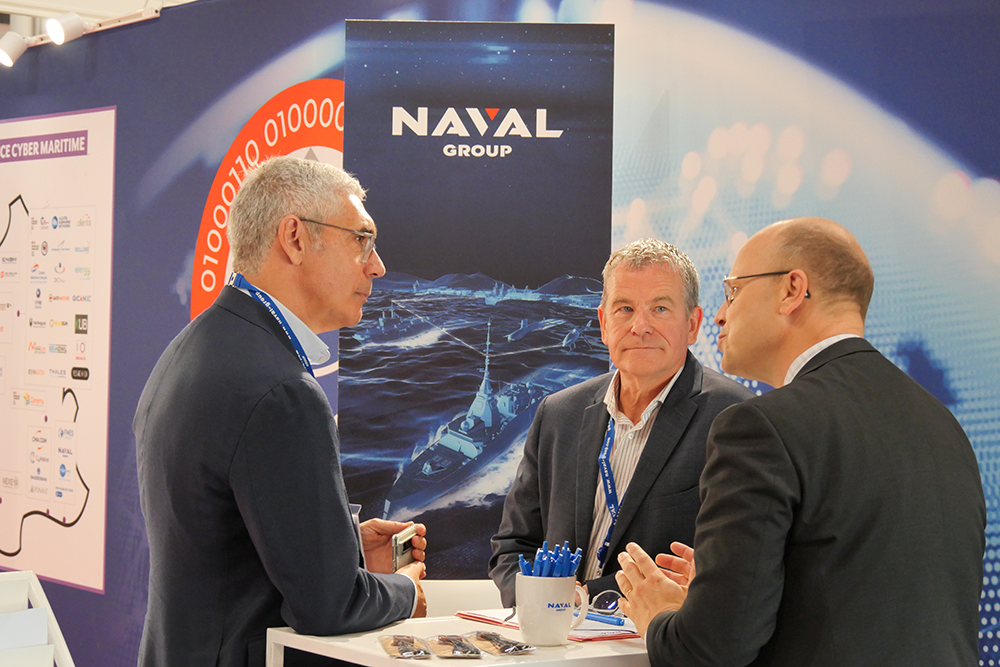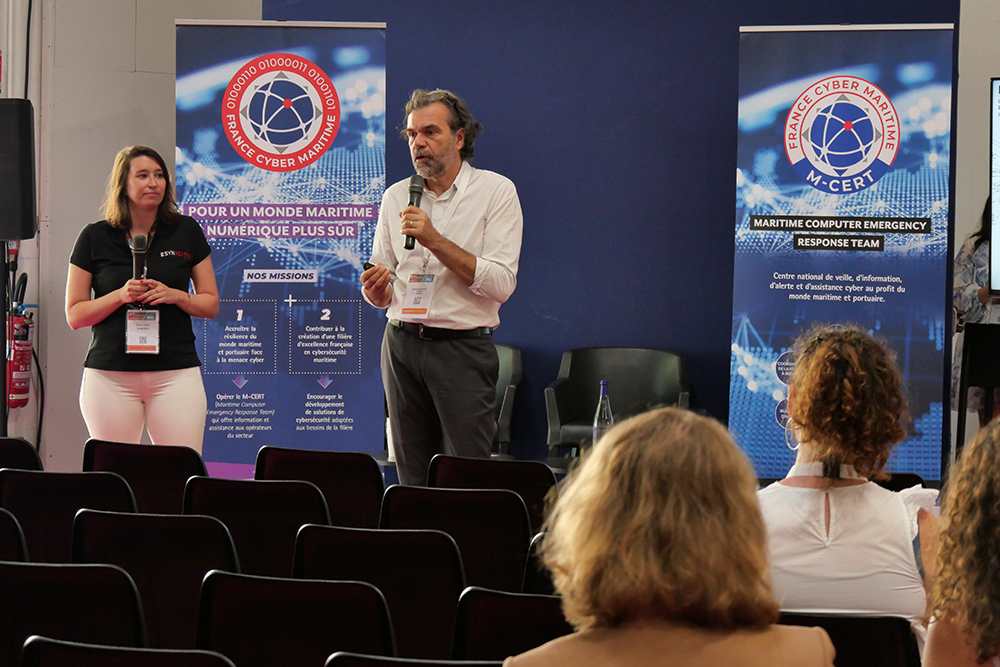 EUROMARITIME exhibition is the biennial meeting place for the blue growth industry, organized by SOGENA on behalf of GICAN.
It aims to be the meeting and business point of the maritime sector.